Välkommen till Galaxens klassiska julbord med show.
Kvällen inleds med välkomstglögg och pepparkaka till stämningsfull musik.
Sedan kommer det vi alla väntat på och som vi är väldigt stolta över, julbordet. Massor av godsaker som egengjorda sillar, diverse lax med tillbehör, kallskuret, köttbullar, prinskorv, Janssons frestelse, ägg och självklart ett fantastiskt gottebord samt mycket, mycket mer.
På scen:
Stars Of The Galaxy återvänder med en helt ny julshow skapad exklusivt för oss.
Sång och dans varvas med roliga inslag.
Medverkande: Camilla Last, Anton Åberg, Helena Haga, Ulla Sundqvist, Monica Jansson och Thomas Björnhager.
DATUM
Fredag, 08 December 23
Lördag, 09 December 23
Torsdag, 14 December 23
Fredag, 15 December 23
Lördag, 16 December 23
Pris
16 år och äldre : 795:-
11 år – 15 år : 350:-
5 år – 10 år : 200:-
I priset ingår: Julbord, julmust/lättöl och show.
Förboka dryckerna med ett dryckespaket till ett bra pris.
Guldpaket
390:-
1 snaps, 2 öl & 4cl avec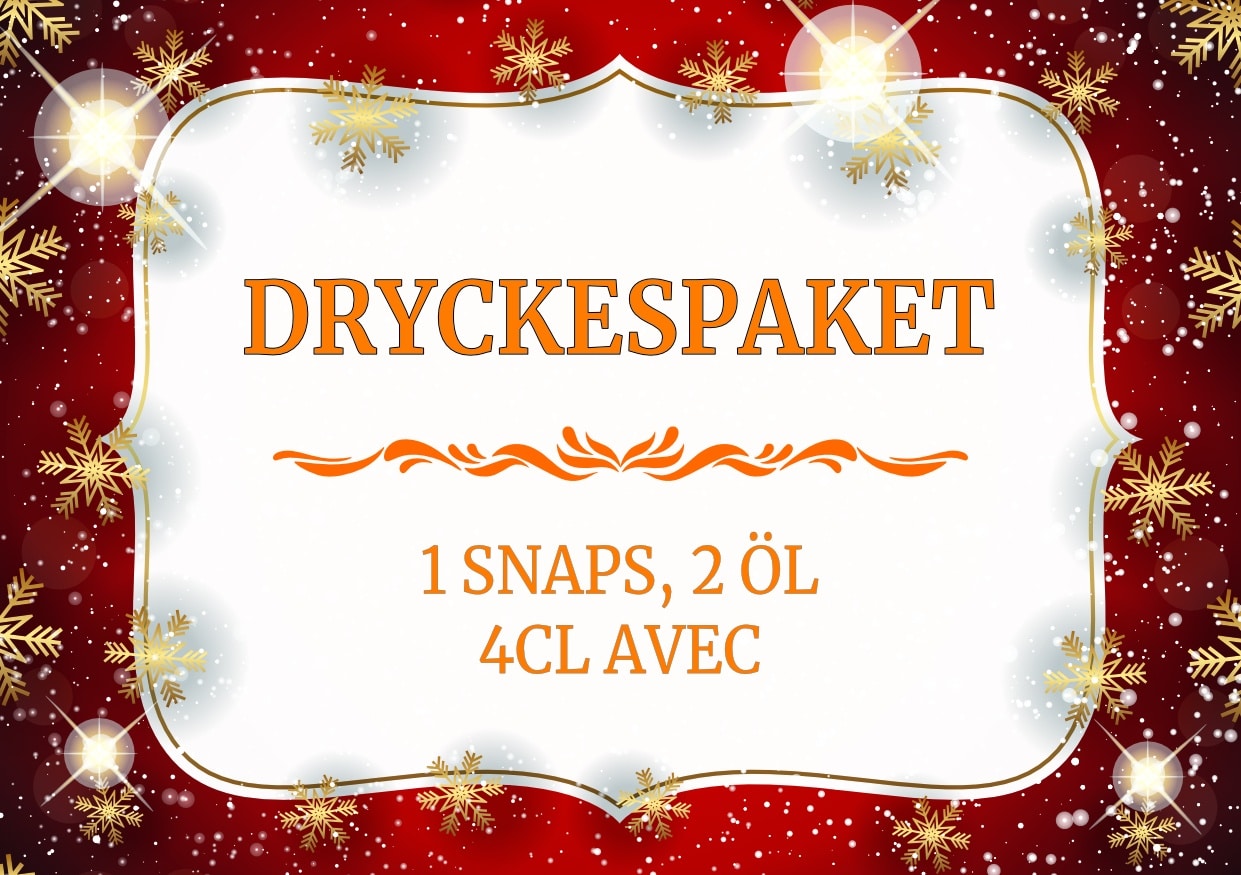 Silverpaket
200:-
1 snaps, 1 öl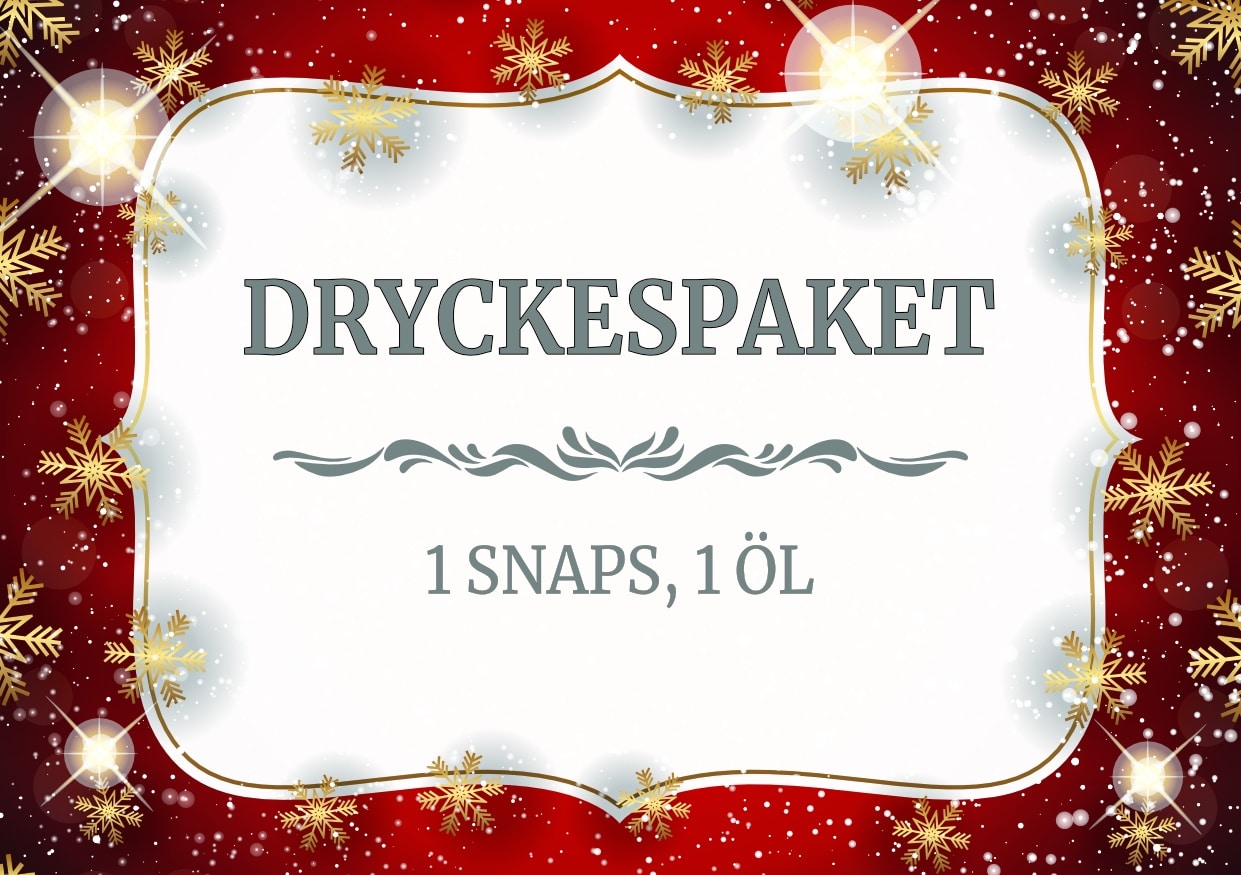 REVYRESAN
För information om Revyresan och biljetter klicka här.